Our Services and Features
Kitchen renovation works most flexibly when every step of its work is in the hands of a professional. CoMoon salespeople are kitchen design professionals who also have comprehensive kitchen renovation studies in their back pockets. They keep the yarns in their hands throughout the project.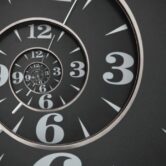 FAST PRODUCTION AND DELIVERY TIME
Time is the most valuable thing a man can spend. Unlike most of the kitchen sellers we tell you exact time when your product will be handed over. Depending on the product model and type of the kitchen front our production and delivery time normally takes 4-10 weeks. We do everything to satisfy our clients. In this way we can even sacrifice our benefit.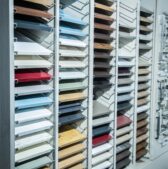 CoMoon offers its customers 36 modern and classic style kitchens and 10 bathroom cabinets with 33 different front door models depending on price category, more than 200 colors choice, 60 handles in various sizes, 3 different height of countertop, more than 300 various accessories and countertops of various materials by well-known brands. Besides these, big kitchen appliances and sink and faucets can be purchased directly from our showroom with affordable prices.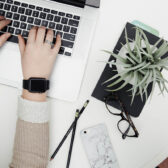 INSTANT VIRTUAL CONTACT AND DESIGN OPTION
We have two design services you can access to suit your needs, both of which are offered free when you buy product from us. You can ether send your inquiries directly to our designers filling our electronic form, or book a design appointment to face-to-face planning session with a designer.
Open
Monday – Friday
10:00 – 19:00
Saturday
10:00 – 16:00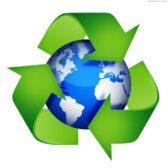 PROTECTION, DISMANTLING AND RECYCLING
We begin the kitchen renovation by protecting your home. Protection is done even before dismantling the old kitchen. With careful protection, we ensure that the renovation does not cause damage or inconvenience to the surfaces of the home and the rest of your home remains as clean as possible throughout the kitchen renovation. Installers also have the latest tricks for dust-free installation. This makes everyday life in the middle of a kitchen renovation as smooth as possible Everything will be environmentally friendly disposed.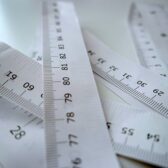 FREE MEASUREMENT AND INSTALLATION
If necessary, we start planning your kitchen on-site. When planning an individual kitchen, it is imperative to have the exact measurements, in order to make sure that every corner fit perfectly. With coming to your home, we can rule out any bad surprises when we later install the kitchen and appliances. Even if your walls don't have dream measurements, CoMoon will find an optimal Solution. Our prices cover measurement, delivery and installation services as well.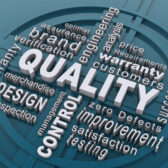 E1 STANDARD AND HIGH QUALITY
Our products have the E1 quality certificate showing the maximum level of health safety of the raw materials . So we attach great importance to human health and safety. Our products are exposed to the maximum safety tests; We produce cabinets and drawers that successfully pass 200 thousand opening and closing tests in hinge and drawer systems and have slow and silent closing features. We examine the drawings in a computer environment according to the project and the project passes several approval stages before it goes to the production.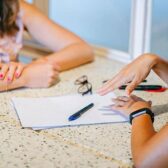 FREE BRAINSTORMING AND PLANNING MEETING
The design of the new kitchen will begin with a joint design meeting. As a customer, you can tell the kitchen designer what has been especially good and functional in your current kitchen and, of course, what kind of improvements you want for your new kitchen. Trends come and go, but a knowledgeable kitchen designer can tell you how to combine trends and timelessness.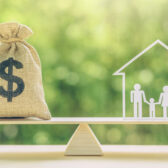 Cheap is not always good and expensive isn't always bad. We don't claim to be the cheapest, we claim to offer you the best price. Our prices cover measurement, designing, delivery, installation and 5 years warranty. It is important to take into account these while comparing our prices with other stores.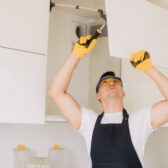 FREE SERVICE AND MAINTENANCE
We have established customer service lines and after-sales service in each of the countries in which we operate. Thus, any customer who receives CoMoon furniture can contact us for any problems or problems that may arise in the future. Each request, both within the warranty period and after the warranty period, is carefully investigated by our employees and resolved accordingly.
670 total views, 2 views today

English (UK)
Powered by TranslatePress
»